When summer finally arrives, we know you want to make the most of the short months of sunshine that we get in the UK. We are thinking long days on the beach, dips in the pool and cocktails at the beach bar, but how does the sun and sea affect your tresses? Here are a few tips to help you prevent damage.
UV Proection
Your scalp and hair are just as vulnerable to sun damage as the rest of your body. UVB radiation is responsible for hair protein loss and UVA radiation is responsible for dulling your colour, leaving you with thirsty, dull hair. Use a spray or serum designed to protect your hair from UVA/UVB rays and apply every time you get out of the water. We recommend Redken Colour Extend Sun Reflective Glow.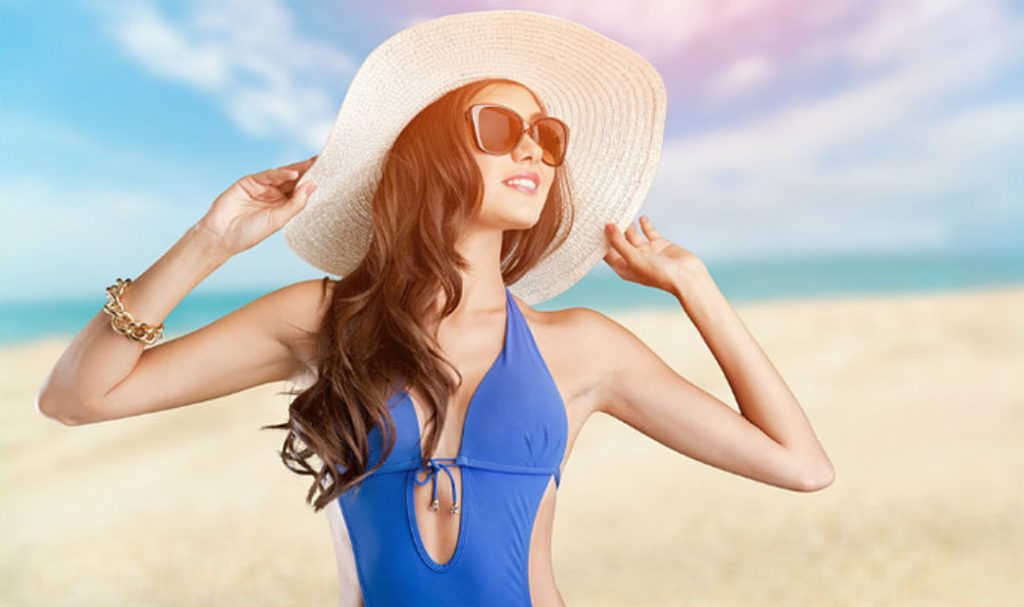 Wash Less frequently
Over-washing strips your hair of vital natural oils, not what you need in the dry weather. Rinsing off your UV protection at the end of the day is all that necessary. And when you do need a good wash use a product designed to add moisture back and keep your colour bright and beautiful. If you can, avoid heat styling and stick to a quick towel-dry.
We recommend Pureology Hydrate to replenish lost moisture and finish with Redken One United Multi-Benefit Treatment, whether you need to heat style or not, this fabulous leave-in treatment will improve the manageability, protection and beauty of your hair.
Splashing about?
Its not just the chlorine in the swimming pool that's got it out for your hair, pool water contains other chemicals such as copper (which turns blonde hair green) and sea salt draws water out of your hair and skin. Before diving in, rinse your hair under the shower, wet hair is less likely to absorb pool or sea water. Follow this with a dollop of conditioner to seal porous hair.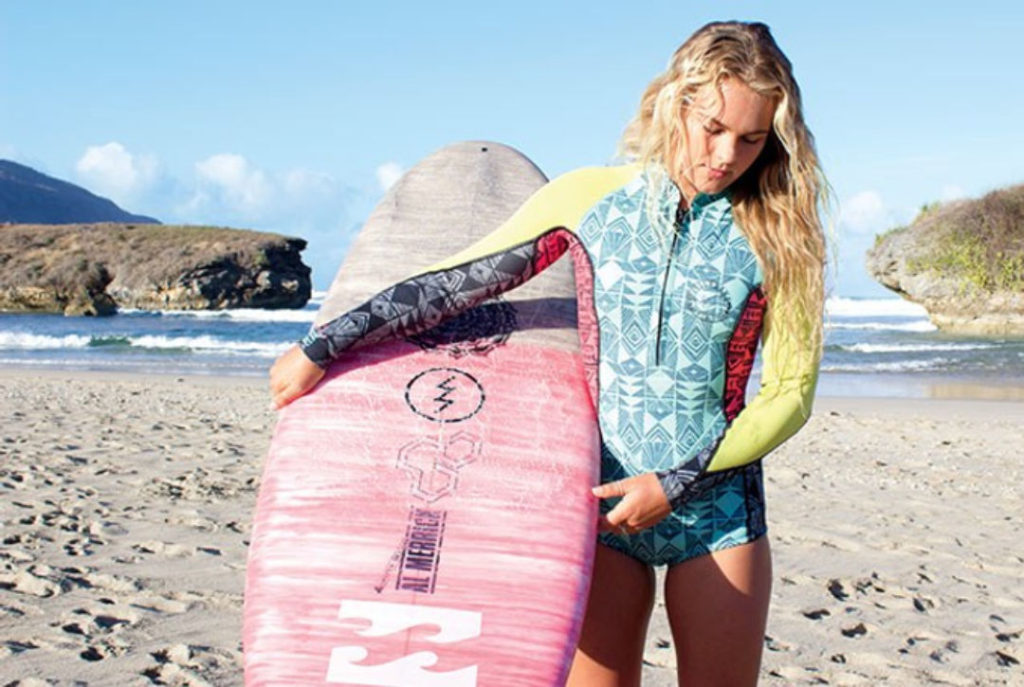 Drink 2l per day
No, not cocktails…. 2l of water, remember moisture and health comes from the inside. Keeping yourself hydrated will keep your hair and skin hydrated too.
Deep Condition
After a social summer weekend make sure to replenish and nourish your hair ready for round 2 next weekend, or before and after a summer holiday. Deep conditioning treatments and hair masks do exactly that, by preventing split ends, combating frizz and providing intense nourishment they allow you to get on with your life without having to worry about hair health. Just remember to apply your mask before you shampoo and condition to make sure you wash it all out and follow the instructions carefully. We recommend Pureology Superfood Strength Cure.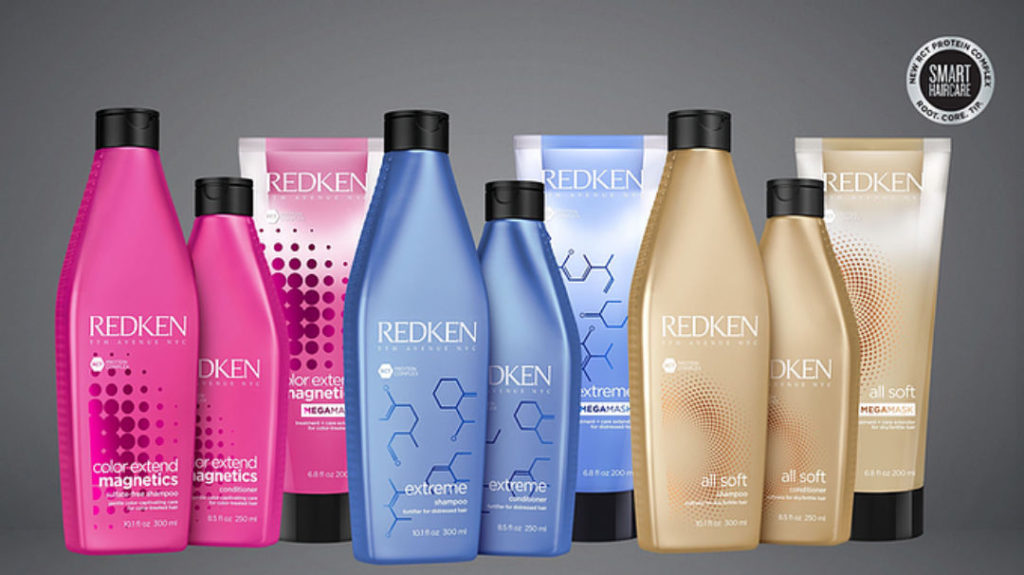 If you would like any of the products mentioned just give us a call or drop us an email, if it's not in stock we will order it in at no extra charge to you.
Now that you have the knowledge and the tools to combat summer damage… get on out there and let your hair down!