ABOUT NAZ
Naz's overall philosophy is to treat clients the way that he would want to be treated. He believes the key is to really understand what each customer wants, so providing them with the right individual experience and result.
Naz has been in the industry since he was 15 years old, helping in his family's salon. It's been his passion ever since, and in 2013 he opened his own business in Fulham. A loyal following grew, and there are now six people working alongside Naz. But he likes to keep hands-on, and still attends courses and seminars to keep up to date with new techniques and can often be seen on the salon floor with clients.
---
The team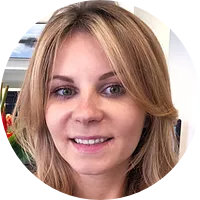 PATRICIA
Style Director / Senior Technician
Patricia has been a hairstylist for over 10 years, having trained with famous academies in Poland and UK. Specialist in new techniques of colouring and a big lover of timeless, natural hairstyles that suits everyone. Constantly looking for inspiration and trends that will give you that fresh, extraordinary appearance.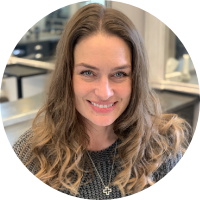 Lynnsey
Style Director / Senior Technician
Lynnsey has been in the beauty industry for many years and loves nothing more than helping her clients achieve their hair goals. She specialises in highlighting techniques such as balayage, teasy-lights and baby-lights and loves trying to create what the sun would do naturally. Sun kissed hair is her bag!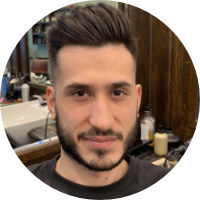 LUCA
Stylist
Luca is an Italian hairdresser with over eight years experience. He's really motivated, friendly and professional and loves to make a difference by making his clients happy – always leaving the hair looking and feeling healthy and in great condition!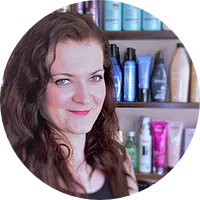 Joanna
Art / Technical Director
Joanna started her career with a four-year course in hairdressing in her native Poland 10 years ago, later taking advance colour and cutting courses at L'Oreal Professional and Redken to master her hairdressing skills.
Joanna is currently on maternity leave and not able to take appointments.